Complete Care Strategies Works with You
Serving the Philadelphia area, including Chester, Bucks, Delaware, and Montgomery County, Complete Care Strategies offers a host of services for seniors and the chronically ill, including geriatric care management, home care for seniors and those with continuing health issues, solo aging care management, elder patient advocacy​, senior transition services, travel companion services, and special needs care management. As a leader in the industry we set a new standard of customized caregiving services with superior knowledge and quality of comfort and commitment. We work with clients from all walks of life, in a range of ages, disabilities and chronic illnesses. With our world-class referral network, we will work with you and your family to get the practical and affordable help needed and at a pace and comfort level unique to your situation. Don't hesitate to reach out to our team of professionals, contact us today for your FREE consultation and get the help you need today.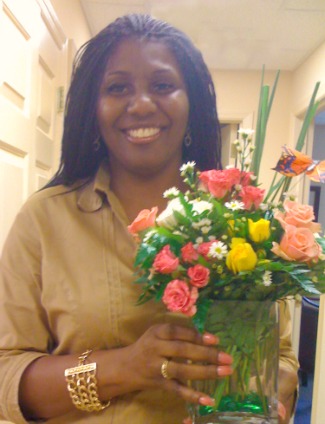 World-Class Referral Network
We have an extensive referral network of outstanding elder care attorneys, financial planners, CPAs, and certified appraisers. Our Senior Administrative Experts at Complete Care Strategies can help with bill paying and in securing entitlements such as VA benefits or Medicaid. You won't find this unique approach to geriatric and elder care management anywhere else. We pride ourselves on our compassion and superior assistance that we're able to bring to each case.
If you're looking for other services to enhance a loved one's quality of life (not just for elderly patients, we also offer services for the disabled or chronically ill) we can provide hairdressers, cooks, food delivery services, packing and moving specialists, personal trainers — almost anything you can think of. No matter what services are needed, we provide the link that turns intelligent, sensitive plans into tangible quality-of-life benefits.
Offering a team of certified geriatric care managers with extensive expertise and experience, we help preserve the best possible quality of life for loved ones dealing with an array of problems associated with aging and end of life care.
Complete Care Strategies offers in-home care for elderly or disabled patients while fostering independence and providing compassionate services catered to each individual's level of needs. 
As advocates for your loved ones, our team will provide compassionate and affordable care for your disabled or chronically ill family member, helping you deal with the complexity of the health care system.
Individualized Elder Care Coordination and Advocacy
Many families make the mistake of basing their decisions on the experiences of friends, acquaintances, or other family members. At Complete Care Strategies, we know that each family has its own unique set of needs, resources and emotions. As a neutral party, we can serve as an unbiased counselor and help resolve differing points of view. We can also act as a liaison to other family members, including those who don't live in the Philadelphia area.
We use our in home care knowledge and experience to evaluate the best options for you, and then craft an individualized care plan. This involves an assessment and evaluation of physical, emotional, legal and financial needs.
There are no "right" answers. Rather, we focus upon workable solutions that make sense based upon your situation. We may present you with solutions that you have not considered. That's one way we know that we are doing our job. Our goal is to remain flexible and always think outside the box.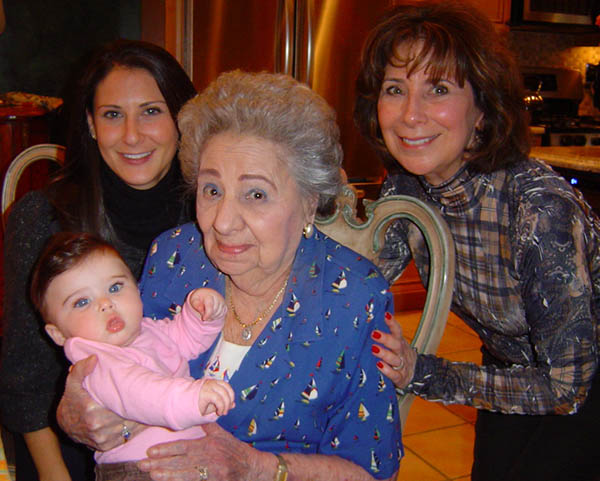 Take The First Step
Our clients tell us that from the very first phone call they receive support, care, information, and peace of mind. For a family, it's the peace of mind that comes from knowing that you're making the best possible decision for your loved one. And for your loved one, it's the reassurance that comes from enjoying the best possible quality of life in light of the challenges presented by increasing age, infirmity or chronic illness.
Complete Care Strategies, one of the leading in home care service companies in Philadelphia, provides care coordination and life care management to people of all ages. We serve Philadelphia, Delaware County, Montgomery County, Bucks County and Chester County. Your peace of mind is just a phone call away. Contact us today to schedule a free consultation!