Special Needs Care Management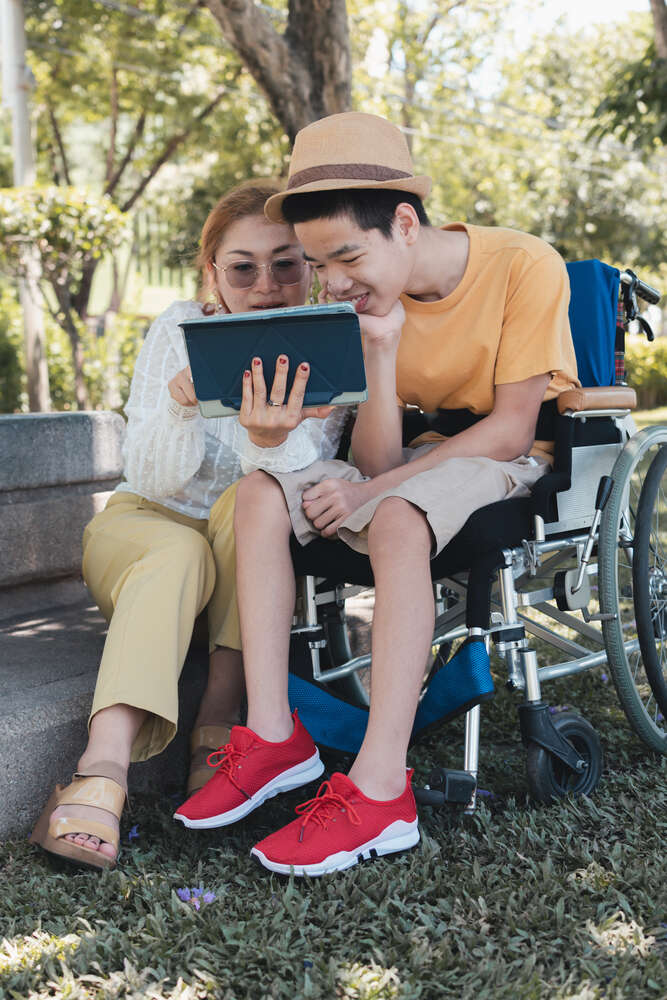 Caring for a special needs child presents a unique challenge for families at any age, but even more so as they transition into adulthood. Just as there is no training manual for parenting, there isn't one for navigating the twists and turns that come with transitioning a developmentally or physically disabled "child" into a more independent, or financially stable, stage of life.
We understand that getting through the day-to-day makes it difficult to think strategically about "the future" and the challenges families and their special "kids" face when a thoughtful long-term plan has not been established. Our mission is to do the thinking for you while being sensitive to your family's unique circumstances. Not only do we want to help you secure your child's long-term financial, legal, and medical security, we strive to form a lasting partnership based on trust and integrity. After all, nobody knows your family, or your child, better than you.
THE NEEDS
Special needs individuals (those who require assistance for medical, mental, or psychological disabilities) present a lifetime of physical, emotional, and social challenges. Providing long-term, quality care and ensuring financial stability can be challenging for families, especially as parents age. Siblings are often left with the responsibility of caring for their brother or sister with inadequate guidance.
OUR JOB
At Complete Care Strategies, our goal is to help families obtain the services they need while managing the overall care of their child's or sibling's special needs. Our experience and relationships afford them better access to services, because we can accurately evaluate and recommend resources, oversee service quality, report to the trust department about their status, and help them achieve the best quality of life possible.
WHAT WE OFFER
Our mission is to help developmentally or physically disabled adults and their families attain a high quality of life and peace of mind by addressing long-term physical, emotional, and social needs and putting into place the resources to ensure financial, legal and medical security.
Parents of children with special needs are faced with daily challenges, often forcing a take-it-one-day-at-a-time approach. While this can be a rewarding strategy in the short-term, the reality is, eventually, parents will pass on and another family member will need to step into their role. A current and comprehensive plan is critical for the entire family and can keep stress to a minimum while dealing with the other myriad issues that arise when caring for individuals with special or aging needs.
WHY CHOOSE US?
22 YEARS' EXPERIENCE
The owners of the company have had 70 years of combined experience dealing with this population.
EXPERIENCED STAFF
All of our staff, including social workers and nurses, have quality work experience in this field.
Learn More About Our Other Services
Reach out to Complete Care Strategies for a FREE consultation. And be sure to check out our frequently asked questions for additional insight on the services we provide our clients.