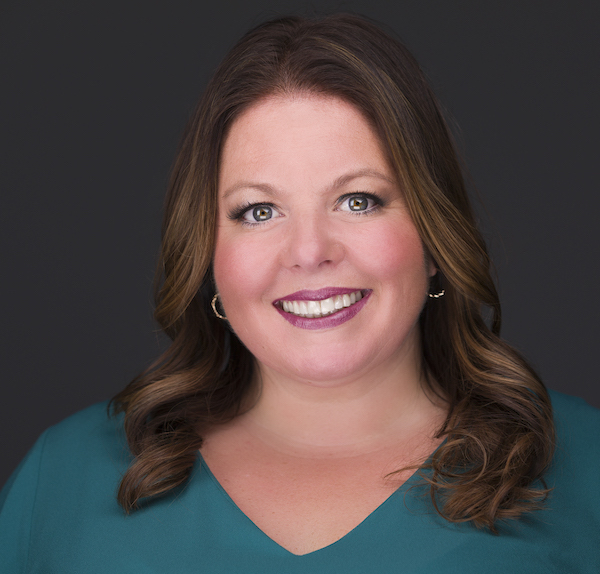 Rebecca Roskey-Brunner, RN
CEO
A Registered Nurse with more than 20 years of experience, Rebecca has worked with patients who range in age from neonates to geriatrics. Rebecca holds a bachelor's degree in nursing from Temple University, is a Certified Emergency Room Nurse, and a Certified Care Manager. She has been involved in many programs, including creating bereavement services at hospitals and co-chairing the 2022 Mid-Atlantic Aging Life Care Association Conference in Philadelphia. Rebecca has worked tirelessly to collaborate with clients and families to navigate complex medical and emotional situations. As a skilled and reliable practitioner, Rebecca creates a compassionate care environment and is dedicated to improving the quality of life for her clients and their families while maintaining their safety, comfort, and dignity.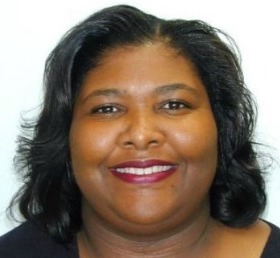 JOANNE COLLIER
Director of Home Care Operations
With over 17 years of experience in the health care field, Joanne has provided care directly as a Certified Nursing Assistant and a Home Care Coordinator. Her experience in these areas affords her a better understanding of the individual needs of each client as well as the needs of those entrusted to her care. Along with managing the daily operations of Complete Care Strategies, Joanne directs the home care registry with compassionate and responsive service to clients.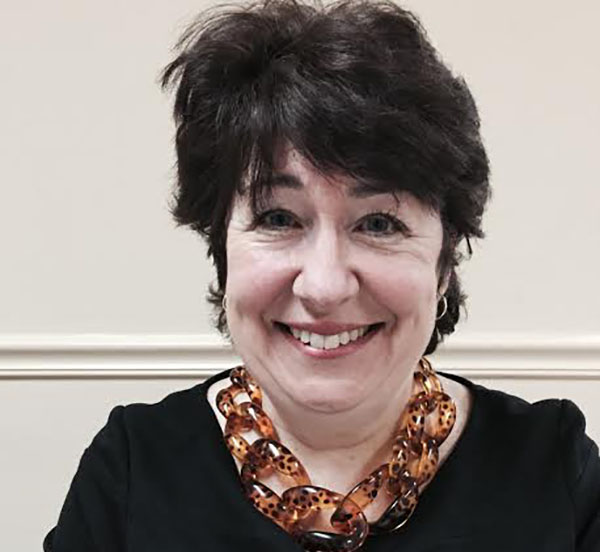 Cynthia Ellis, MSS
Cynthia is a social worker with 25 years of experience working with individuals with physical and developmental disabilities of all ages on an inpatient basis as well as in the community. She also has extensive experience working with seniors. Cindy holds a bachelor's degree in Individual and Family Studies from Pennsylvania State University and a Master's degree in Social work from Bryn Mawr College of Social Work and Social Policy. Cynthia is passionate about her work and provides the ability to work with seniors as well as the special needs community.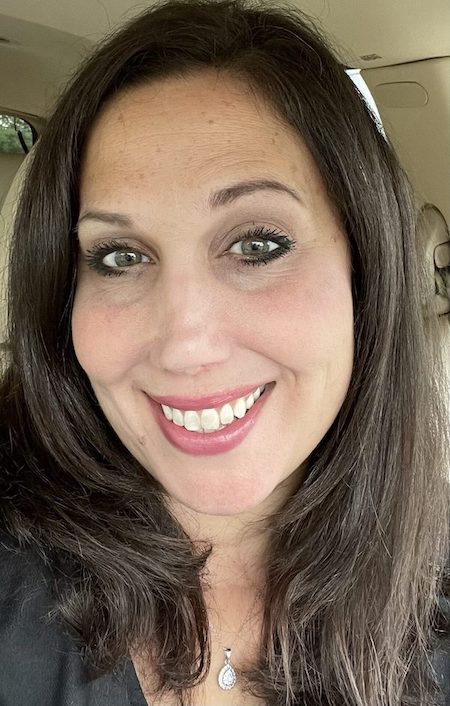 Dana D'Amico, RN
A Registered Nurse with 14 years experience, Dana holds a bachelors of nursing from Ohio University. She has helped advocate and care for patients from young adult to geriatric. With experience as a charge nurse on a cardiac unit, as well as the intensive care unit, Dana knows how to manage and problem solve to do what is best for her patients. Dana has experience with special needs patients and patients who require critical care. Warm and empathetic by nature, Dana goes above and beyond for her patients to make sure they receive everything they need to live their best life!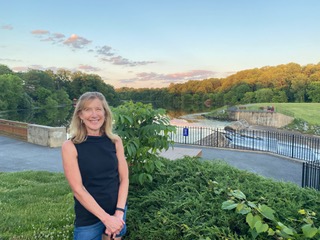 Virginia Kirk, MSS, LSW
Virginia is a social worker with 16 years of experience working with individuals and families to help them find the resources they need to thrive and obtain a better quality of life. She is familiar with Pennsylvania benefits for seniors and is motivated to assist you and your family in finding or maintaining comfort and stability. She holds a bachelor's degree in journalism from George Washington University. She graduated with her master's in social services from Bryn Mawr College Graduate School of Social Work and Social Research, where she continues as a field liaison. She knows social services in the Philadelphia area and will support clients to make the right connections.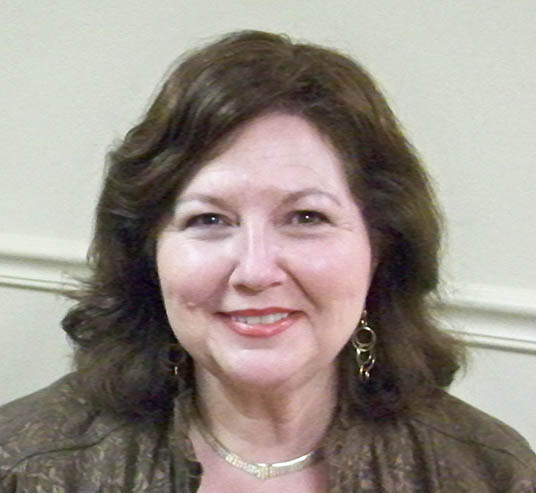 Dolores Tracey Magid, M.Ed.
Co-Founder
A psychotherapist for more than 25 years, Dolores is a Certified Geriatric Care Manager who has counseled individuals and families both in hospital settings and in private practice. She has been involved in numerous workshops and presentations to professional groups (such as county bar associations) on the topic of elder care planning and the role of the Geriatric Care Manager. A member of the Aging Life Care Association and a former president of the Philadelphia Chapter, Dolores holds a bachelor's degree in Social Work and a master's degree in Educational Psychology from Temple University in Philadelphia, PA.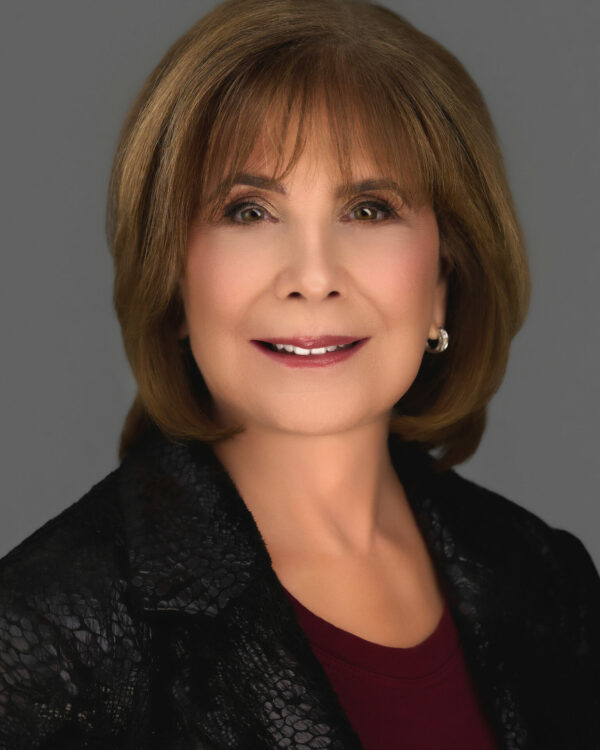 Beverly Bernstein Joie, MS
Co-Founder
A Certified Care Manager with more than 20 years of experience as a psychotherapist, Beverly has worked in senior care since 1994, both in assisted living communities and in private practice. She is a member of the Aging Life Care Association and was a former president of the Philadelphia Chapter. A much sought-after speaker on geriatric care management, she has contributed to numerous articles on the subject for the Philadelphia Inquirer and other news media. Beverly holds a bachelor's degree in Psychology from Antioch University and a master's degree in Counseling and Human Relations from Villanova University.
Office Staff
As a medical care management and private home care services company, CCS was recently recognized as one of the largest women-owned businesses in the Philadelphia region. Our certified home care managers hail from the regions we serve, including Bucks, Chester, Delaware, Montgomery and Philadelphia counties in Pennsylvania, and Burlington, Camden, and Gloucester counties in New Jersey.
Our certified geriatric care managers in Philadelphia are here to give you the peace of mind you deserve. Please contact us for a free consultation to learn about private home senior care in Philadelphia and surrounding areas.