A Psychotherapist/Counselor with many years of experience, Beverly Bernstein Joie became impassioned about the field of professional Geriatric Care Management in 1999. She was drawn to this field, whose focus was to care for people facing the challenges of aging and to solve the concrete problems that affected them and their families.
Dolores Tracey Magid, a longtime friend and colleague, shared that interest and a similar educational background. Under the ownership of these women, Elder Connections was incorporated in January 2000. While serving clients in the Philadelphia area, their mission was:
to provide a client-centered approach,
to have an exemplary interdisciplinary team in place to implement every Care Plan
to enhance each client's quality of life and give families the peace of mind that they deserve.
In 2001 the acquisition of a small Home Care company allowed Beverly and Dolores to further their dream of creating a unique blend of customized care. Their home care assistance company in Philadelphia, directed by licensed nurses with appropriate knowledge, education and oversight, was an ideal adjunct to their Geriatric Care Management focus, and their services were soon in high demand.
It was not long before the legal/trust community began to request that they manage the care of those with special needs. The MS Society signed on as a client. Elder Connections was no longer a company just for seniors. It was now addressing the needs of people of all ages who were facing chronic health challenges.
By 2011, it became evident that Elder Connections had outgrown itself. It was more than a senior home care management company. With clients as young as 5, the company needed a new name to reflect its expanded mission: Complete Care Strategies was the result.
Today, Complete Care Strategies is one of the largest Women-Owned Businesses in the Delaware Valley and continues, under the new leadership of CEO Rebecca Roskey-Brunner, a Registered Nurse with more than 20 years of experience and who has worked tirelessly to collaborate with clients and families to navigate complex medical and emotional situations. Complete Care Strategies now offers an expanding range of services, including solo aging care management, senior transition services, patient advocacy, and travel companion services.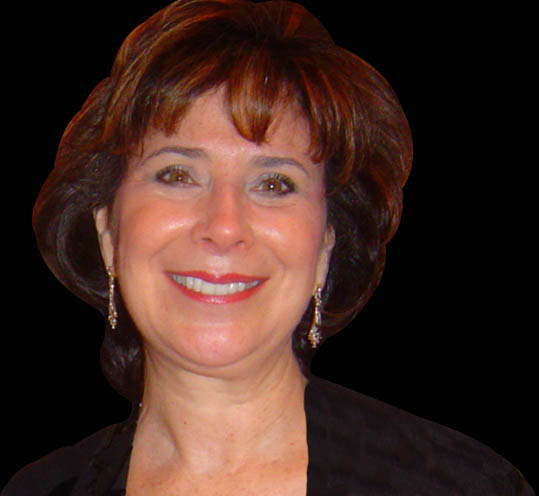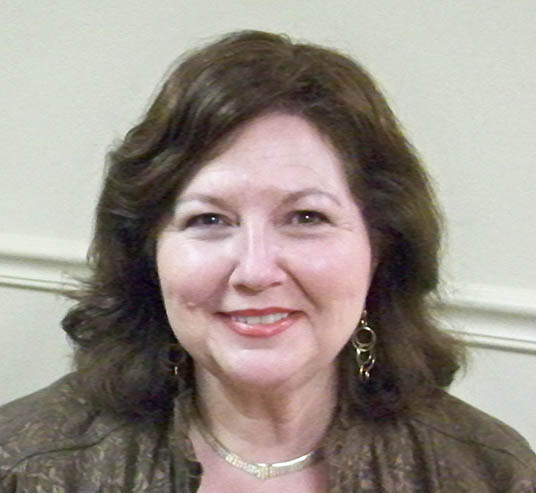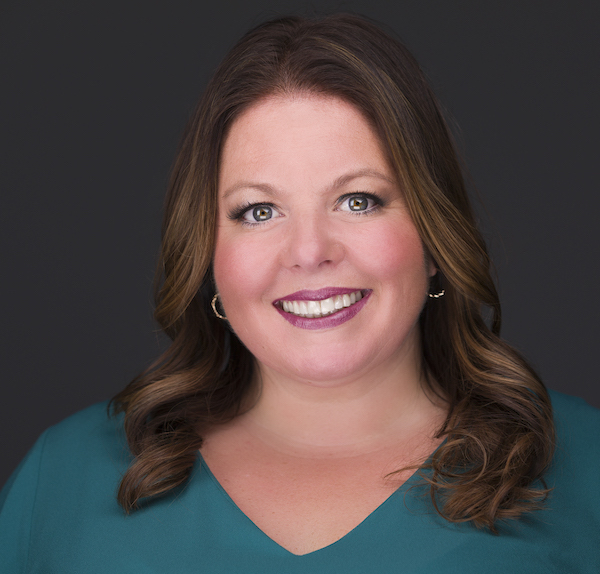 To learn more about our care organization and senior home care services in the Philadelphia area, please contact us for a free consultation. We serve Philadelphia, Montgomery County, Chester County and Delaware County and Bucks County.