Our Office:
630 Freedom Business Center Drive
3rd Floor
King of Prussia, PA 19406
Complete Care Strategies has a helpline! Call our helpline between 9am and 5pm, or by appointment, and we can provide you with additional information and guidance on elder care.
Prefer to email instead? Use the form below to contact us and someone will get back to you shortly.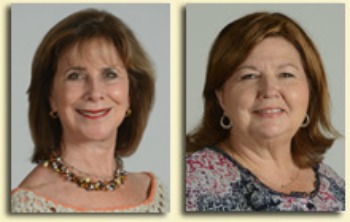 Beverly Bernstein Joie
Dolores Tracey Magid
630 Freedom Business Center Drive
3rd Floor
King of Prussia, PA 19406
Business Hours: 8:00am-6:30pm M-F