CERTIFIED PATIENT ADVOCATES
Complete Care Strategies' Patient Advocacy services provide compassionate, practical and affordable care for your disabled or chronically ill family member or client throughout Greater Philadelphia, including Bucks, Chester, Delaware and Montgomery Counties. We also manage individuals with mental health issues and substance abuse challenges. Our team of certified patient advocates, expert care managers, nurses, and other certified professionals:
helps you deal with the complexity of the health care system and the myriad of choices to be made.
ensures that clients get the services they need, when they need them.
manages every possible need and contingency, from legal matters and bill paying to insurance company
denials.
We Know How To Ask The Right HEALTHCARE Questions
As certified patient advocates, we start by reviewing medical findings and treatment options. Working with families, trust administrators, guardians, and attorneys, we decide how to proceed and then develop a Care Plan that will ensure the best client outcome.
Throughout the entire cycle of care, Complete Care Strategies works with the patient, family members and medical personnel to ease the process and offer support.
MANAGEMENT SERVICES
Design and implement care and living plans
Provide elder care advice and care management for people of all ages
Analyze and choose appropriate services
Function as the "point person" for all requests, problems, concerns and needs
Address quality-of-life issues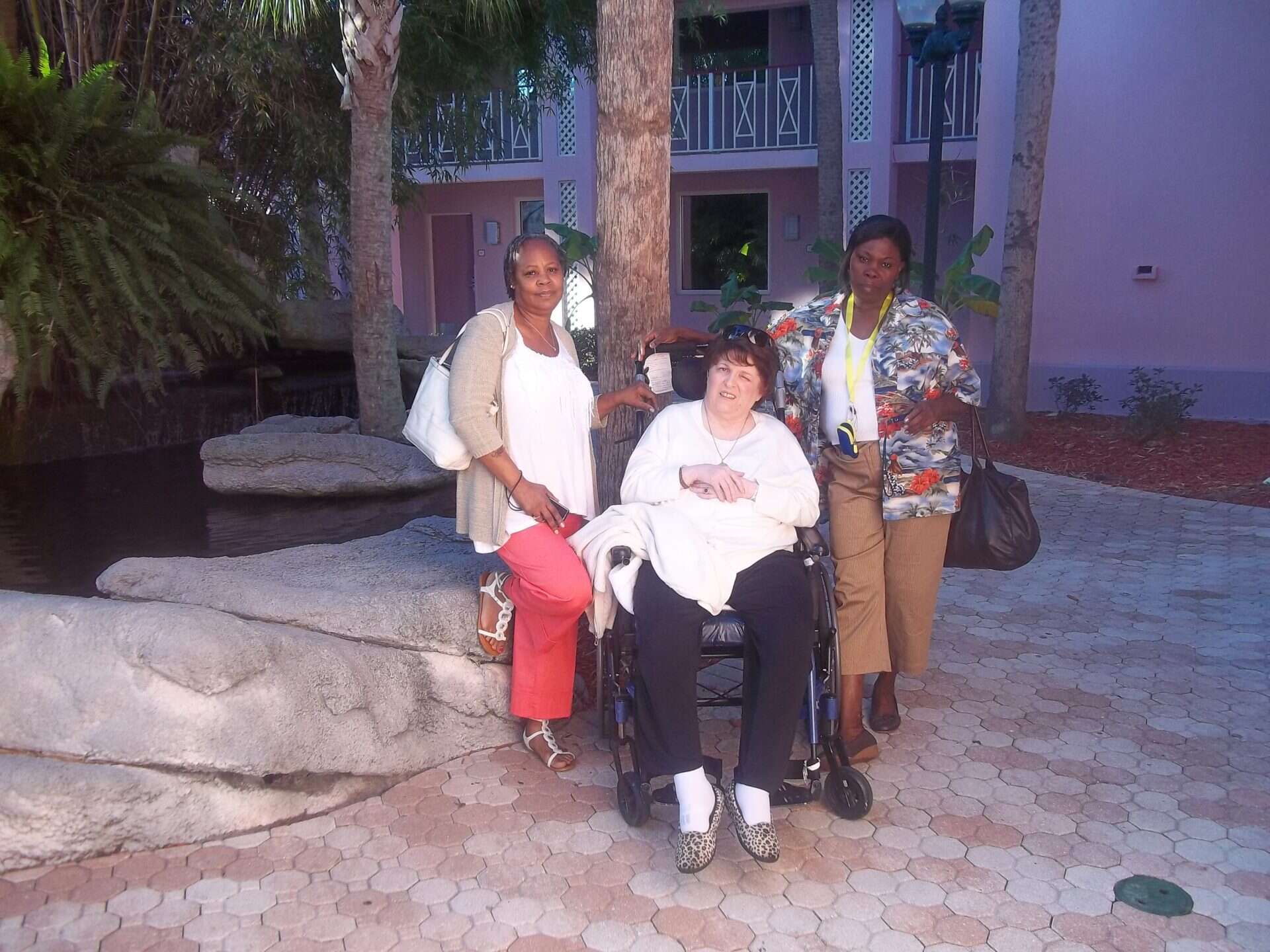 HEALTH SERVICES
Identify medical specialists appropriate for superior health care and second opinions
Offer concierge health care services
Access alternative medical providers
Identify a professional personal care assistant to suit your specific needs
FINANCIAL SERVICES
Interface with insurance providers to ensure that clients receive the maximum benefit
Obtain relevant entitlements
Work within the parameters of special needs trusts or community resources
Maintain communication among trust officers, client and family
At Complete Care Strategies, our holistic approach promotes healthy living and access to the most advanced levels of care, no matter where the client lives or how extensive the needs may be. We'll do whatever it takes to maximize an individual's health and well being.
Be sure to check out our geriatric care management services to learn more about our specialized care services for the elderly.
For more information about patient advocacy for seniors and those who are disabled in the greater Philadelphia area, please call us at 610-265-4300, email us at info@completecarestrategies.com, or fill out the form to send us your questions.