Certified Geriatric Care Managers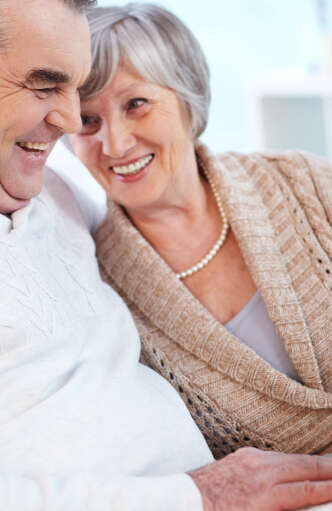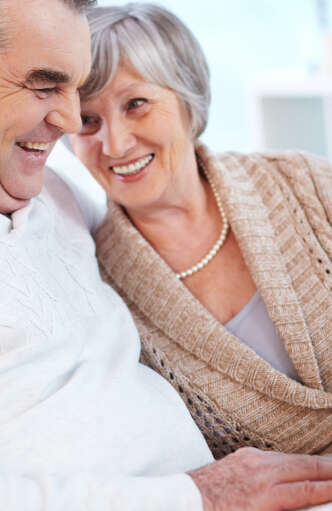 As a professional elderly care agency, we rely on our Certified Geriatric Care Managers expertise and experience to help you:
address the changes confronting your family because of an elderly parent's increased needs.
face the challenges presented by a health and human services system that does not always know the best way to respond to problems associated with aging.
deal with those changes and challenges with knowledge, sensitivity, and attention to your wishes and those of your loved ones.
At Complete Care Strategies, our goal is to help your loved one achieve and preserve the best possible quality of life, while making the most effective use of existing resources for seniors in the Philadelphia and surrounding suburbs, including Chester, Bucks, Delaware and Montgomery Counties as well as Main Line Philadelphia. We are an interdisciplinary team of geriatric social workers, nurses, counselors and Certified Geriatric Care Managers who work in concert to address both physical and cognitive issues. Each client and each situation are unique. Our Care Managers are matched to your needs.
We Create and Carry Out the Right GERIATRIC CARE Plan
We begin with a comprehensive assessment to determine individual needs. We develop a Comprehensive Care Plan, which documents the level of care required and the care options to be considered. Staying at home – safely – is always our primary goal. If circumstances dictate otherwise, we'll evaluate alternative living options and assist with the placement, the admissions process, and the details of moving. We have ready access to the myriad of resources that are available for seniors. Our vast referral network manages every possible need and contingency – from legal matters and bill paying to insurance company denials and complementary health care providers. Complete Care Strategies serves as the "eyes and ears" for your family, whether you live close by or far away. We manage care at the client's home and in facilities, accompany clients to doctors' appointments, and communicate with families about the daily life and care their loved one is receiving. Studies show that when chronic health conditions are managed by professional Care Managers, there is a marked reduction in re-hospitalizations and emergency room visits.
What Our Geriatric Care Managers Do
SENIOR CARE MANAGEMENT SERVICES
Conduct a comprehensive assessment
Evaluate options, with a focus on safety and environmental issues
Develop, coordinate and implement a professional Care Plan
Help select an appropriate placement and assist with the admissions process and move in the event that home care is no longer appropriate.
PROVIDE PEACE OF MIND
Function as the "point person" for all requests, problems, concerns and needs
Address quality-of-life issues
Hold family meetings to support optimal decision-making and family involvement
Conduct home safety inspections
Offer ongoing coaching to support family caregivers
Make home visits to supervise home care, and to assess client's medical status
Advocate to represent the client's best interest and to make certain the senior living community is following protocol.
HEALTH SERVICES
Coordinate medical care among physicians
Meet with discharge planners to design modifications to the Care Plan
Accompany clients to physician appointments and report findings to family members
Supervise medications
Manage specific chronic diseases, such as Diabetes, MS, Parkinson's disease and dementia
Review treatment plans
Make referrals for physician specialists, physical therapists, adult day services, durable medical equipment companies, etc.
FINANCIAL SERVICES FOR THE ELDERLY
Identify benefits to which the client is entitled
Coordinate the payment of insurance benefits, Medicare and entitlements
Manage costs in order to provide care that is economically feasible
Make referrals for elder law attorneys, financial planners, etc.
Learn More About Our Other Services
Reach out to Complete Care Strategies for a FREE consultation. And be sure to check out our frequently asked questions for additional insight on the services we provide our clients.