According to AARP, 90% of people want to remain at home.  Yet, staying at home is challenging when needs increase and health declines.  As the aging demographic tsunomi continues the pressure on social services and alternative living communities will overburden a system which is already compromised.  The expense to both families and our society is astronomical.
At Complete Care Strategies we help to provide families options to help their loved ones stay at home with a variety of in-home services. We offer elderly care and health aides throughout the Philadelphia area and surrounding suburbs. Get the support you need to take care of your family member, we'll walk you through your options step by step and provide the guidance you've been looking for.
Another Option: The Village Movement
The grass roots "village" movement is one answer.  Run by volunteers, communities are organizing a neighbor-to-neighbor approach to help people stay at home.  Here is how it works:
Members of the village pay a membership fee each year.  Some villages are all volunteer, while others have paid staff.
Villages provide discount dues for the lower-income elderly
Some of the services villages provide are gardening, shopping, driving, and household repairs.  It fills in the tasks that often become difficult when a person ages.
The Village Movement is NOT a social service agency.  But, typically there are relationships with trusted providers of services such as home care and care management.
Evolution of The Village Movement
The Village Movement began in 2001. Beacon Hill Village in Boston was the very first.  This consumer-driven and consumer run Village has an executive director with unpaid volunteers and paid staff.  Interest in it was immediate and continues across the United States.  This year it partnered with NCB Capital Impact, a non-profit community development group, to launch the national Village-to-Village Network. Met Life Foundation is one of the sponsors as is JP Morgan Chase.
Try The Village Movement Today
NCB Capital Impact reports that there are currently 54 operational villages with hundreds more in development. Philadelphia's Penn Village has been highly successful as it serves Old City and now other Center City neighborhoods.
The concept of neighbors helping neighbors was a cultural norm of an earlier time.  Harkening back to a gently, more friendly moment in our society, this grass roots cooperative living alternative has organically shifted people.  Caring for each other can generate the autonomy and freedom we all seek.  Neighbor-helping Neighbor – what a "new" idea!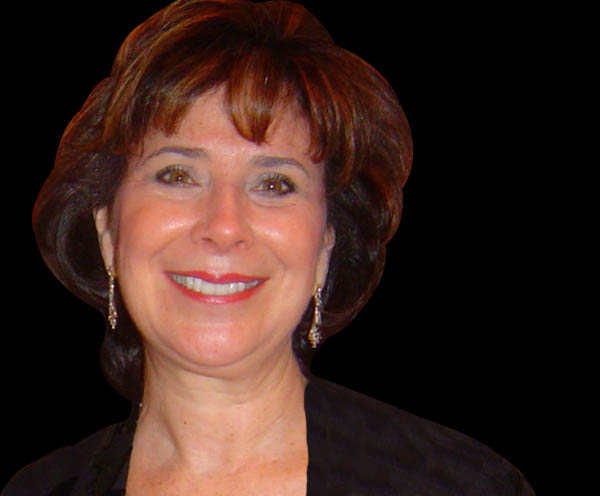 Beverly Bernstein Joie is the founder and president of Complete Care Strategies, a senior care management company serving Philadelphia and its surrounding communities. A Certified Aging Life Care Manager with more than 20 years of experience, Beverly has worked in senior care since 1994, both in assisted living communities and in private practice. She is a member of the Aging Life Care Association and was a former president of the Philadelphia Chapter.
Complete Care Strategies consists of care managers, specialized human service professionals, who advocate and direct the care of seniors and others facing ongoing health challenges. Working with families, its expertise provides the answers at a time of uncertainty. Along with its licensed home care division, it can help clients safely remain at home under the watchful eye of skilled professionals. Families are afforded an integrated model of care that, with guidance and advocacy, lead them to the actions and decisions that ensure quality care and an optimal life for those they love